Will You Snail? - Press Kit

A Unique Platformer Where an Evil AI Predicts Your Movement
Jump, Run, Dodge, Die. Outplay the AI or be outplayed.

Genre:
2D Platformer
Gameplay:
Precision Platforming, Reflex Based Action

Platforms:
Windows, Nintendo Switch, Play Station, Xbox
Tags:
Difficult, Short, Artificial Intelligence, Sci-fi, Fast-Paced
Developer:
Jonas Tyroller
Publisher:
Jonas Tyroller (PC Self Published)
No Gravity Games (Console Publishing & Porting)

Playtime:
The first play-through usually takes 4-6 hours.
100%-ing the game takes a lot longer.

Price:
$14.99 USD / €12.49
Release Date:
March 9th, 2022

The evil AI in "Will You Snail?" is called Squid. It predicts your movement, spawns traps to intercept you and makes fun of you when you mess up: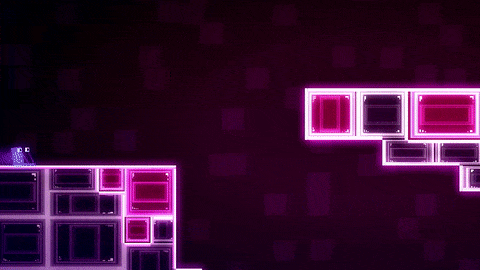 What does it do?
The AI tries to predict where you will be 1-2 seconds from now and uses that information to spawn traps there. You then have those same 1-2 seconds to react and dodge the traps. (Your reaction time depends on the difficulty setting you play on.)
How does it work?
Behind the scenes it's a super simple algorithm. There was no machine learning involved in the development of this AI. My goal was to make it seem smart not be smart.
The AI talks?
Yes, I recorded over one thousand voice lines to make sure Squid can comment on almost anything you do. Every voice line can only be played once, which makes Squid feel more authentic, but also causes him to run out of things to say eventually. (A trade-off I was willing to make, because I hate when AI characters say the same things over and over.)
Another stereotypical evil AI?
Yes, I love that trope, but I also gave it a few new twists that I haven't seen before: Behaves like an internet troll, is obsessed with running simulations, predicts your movement, etc. I also can't spoil everything yet.
"Will You Snail?" is a rather short, but juicy experience. It's designed to be hard, but due to the difficulty settings and assist features, everybody can usually play through it in about 4-6 hours time. (If you'd like to play more after that, there are plenty of opportunities to allow for that as well.)
1) Dodge AI spawned traps:



2) Solve some optional puzzles:

3) Explore and uncover the secrets of the simulation:

4) Minigames? Basketball? Tower Defense? Stuff that doesn't belong in platformer games: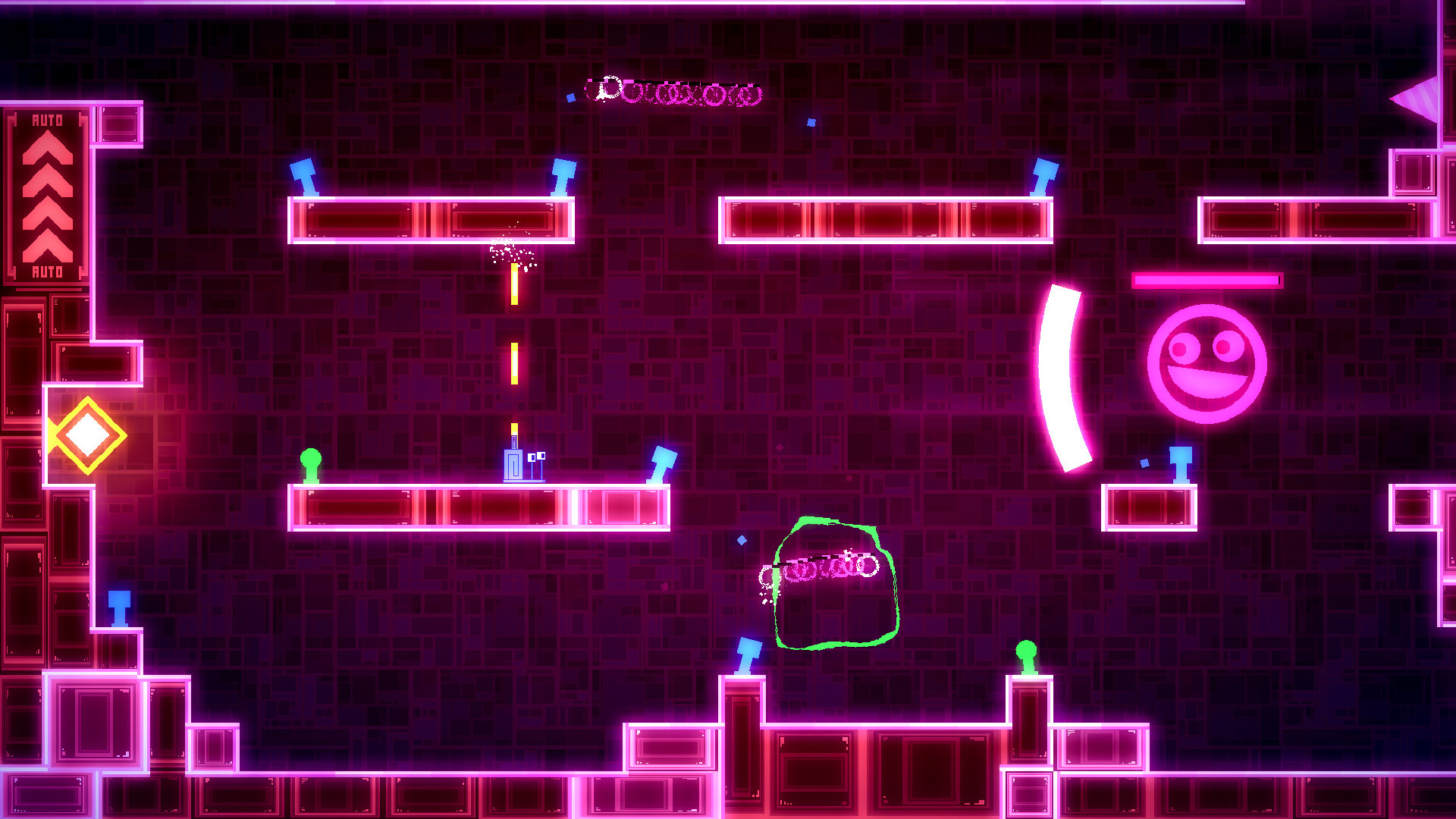 There is quite a bit of variety in this game. No two levels are ever the same and the game keeps surprising you with new stuff. This game is not exactly what you'd call a "laser focused design". It's more the kind of game design that messes around and allows itself to have fun with silly ideas.

Who am I?
My name is Jonas, I'm 27 years old, live in Germany and made my first video games when I was in primary school. I studied Game Design at HTW Berlin where I was part of the three man team that made ISLANDERS. A few years ago I decided to go full time indie and started my own YouTube channel, where I document my entire development journey. WYS is my latest (and first full scale) solo project.

Why did I make this game?
It's a funny story. (You can watch the full development from start to finish on YT here.) At first it was meant to be just a silly little side project. I wanted to see if I could make a viral rage game in a few months time (a challenge that was kinda doomed to fail). I liked my initial idea, the AI predictions, so much that I kept expanding on it again and again. When you get so many great ideas and suggestions from the community, things really spiral out of control quickly... Haha...
How did I get that idea in the first place?
I think the idea for the AI predictions came from me wanting to make a rage game that was as annoying as humanly possible. For some reason I guess this is what came into my mind: An AI that predicts your movement in order to kill you. What could possibly be more annoying and frustrating than that?

Yeah, so I was pretty surprised when I figured out how much fun some people had with it. Over time I leaned more and more into the fun side of this mechanic, giving people more reaction time and making traps easier to dodge. Don't get me wrong, though, if you set the difficult to the highest level, it's still brutally hard of course. ;)

You can download these (and many more) assets at the bottom of this page.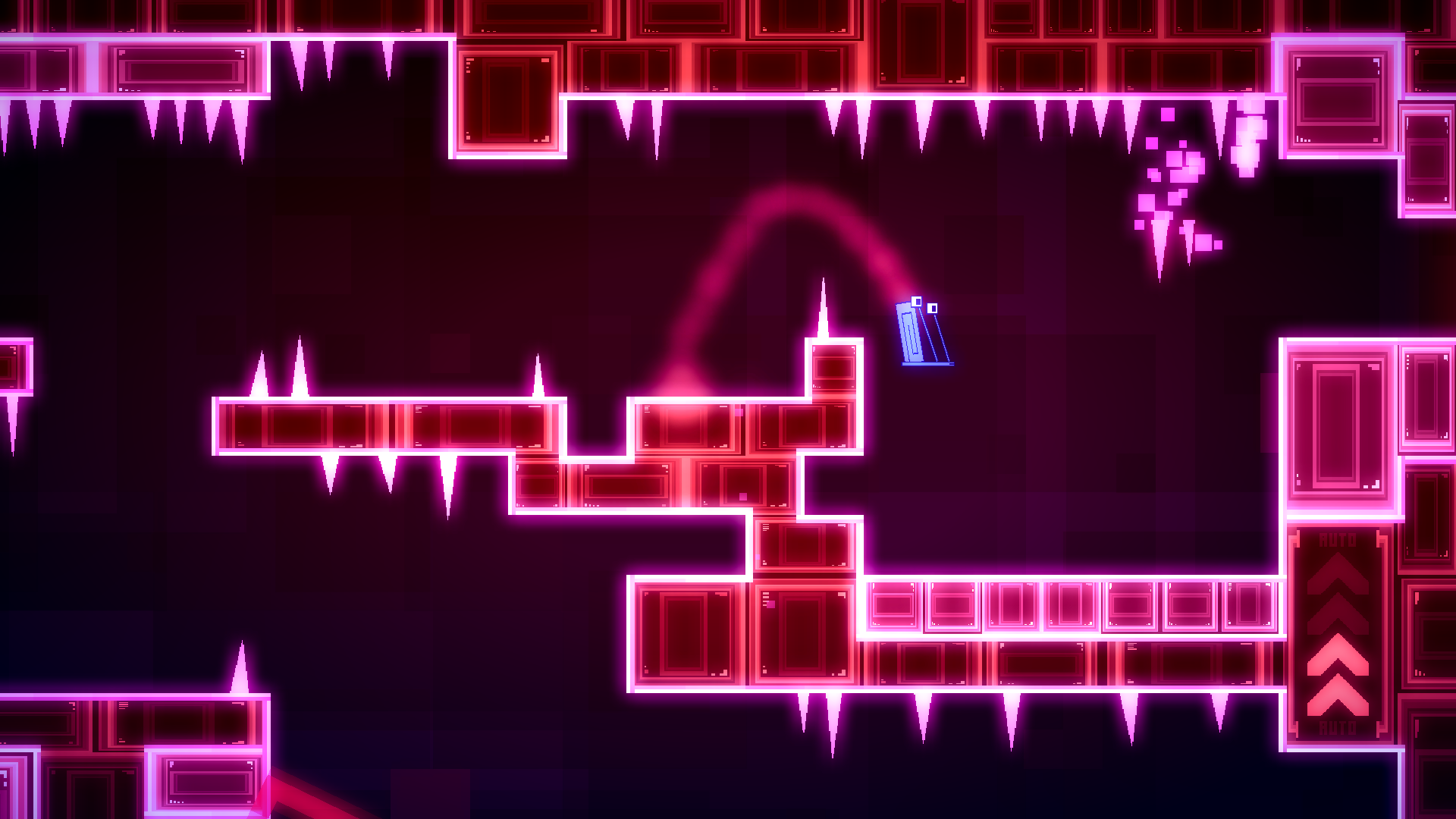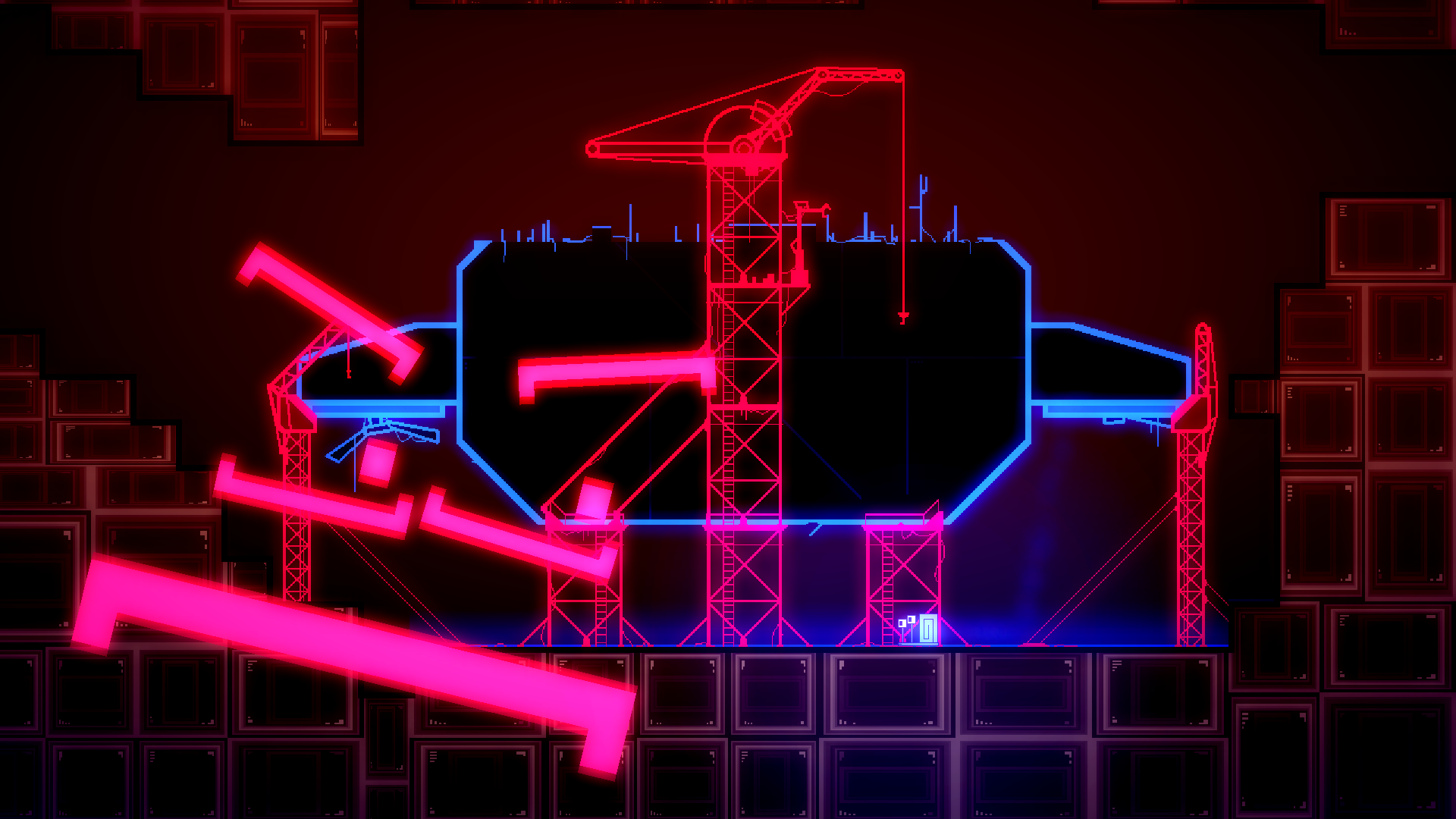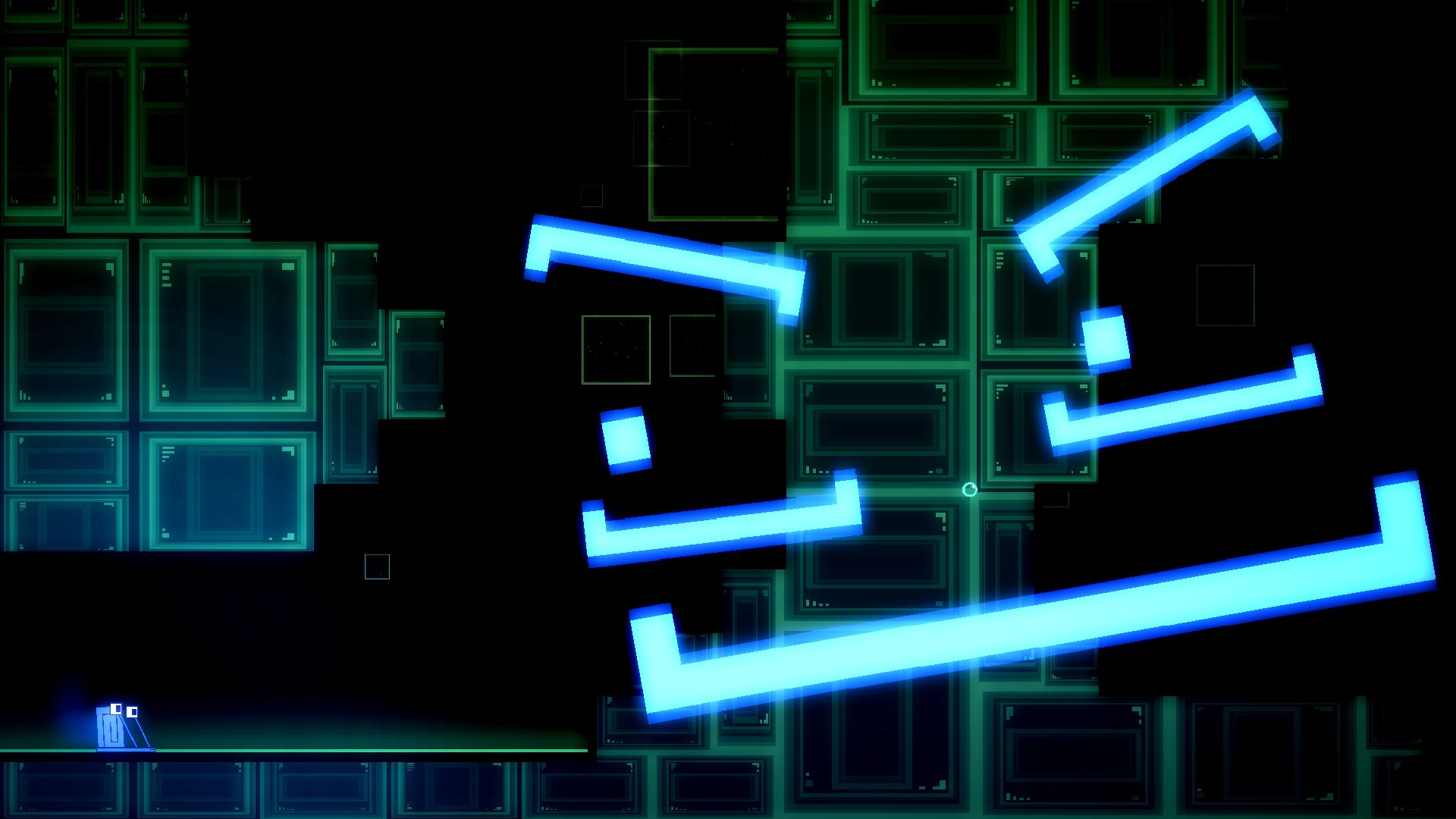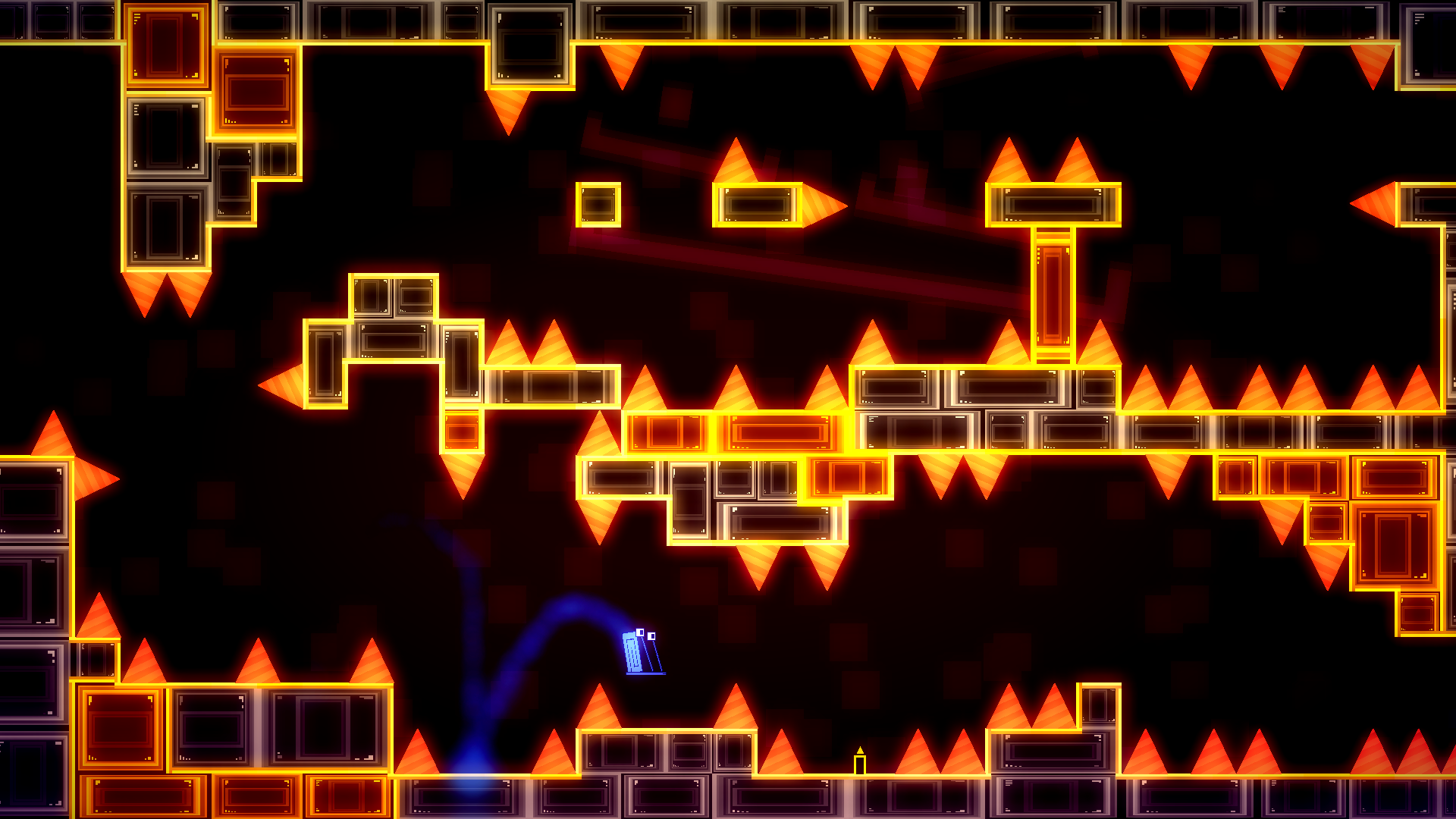 Please email:
team@jonas-tyroller.com for Steam key requests or simple questions.
tyroller.jonas@gmail.com to reach me directly for more advanced requests.
krzysiek@nogravitygames.com for everything console related.