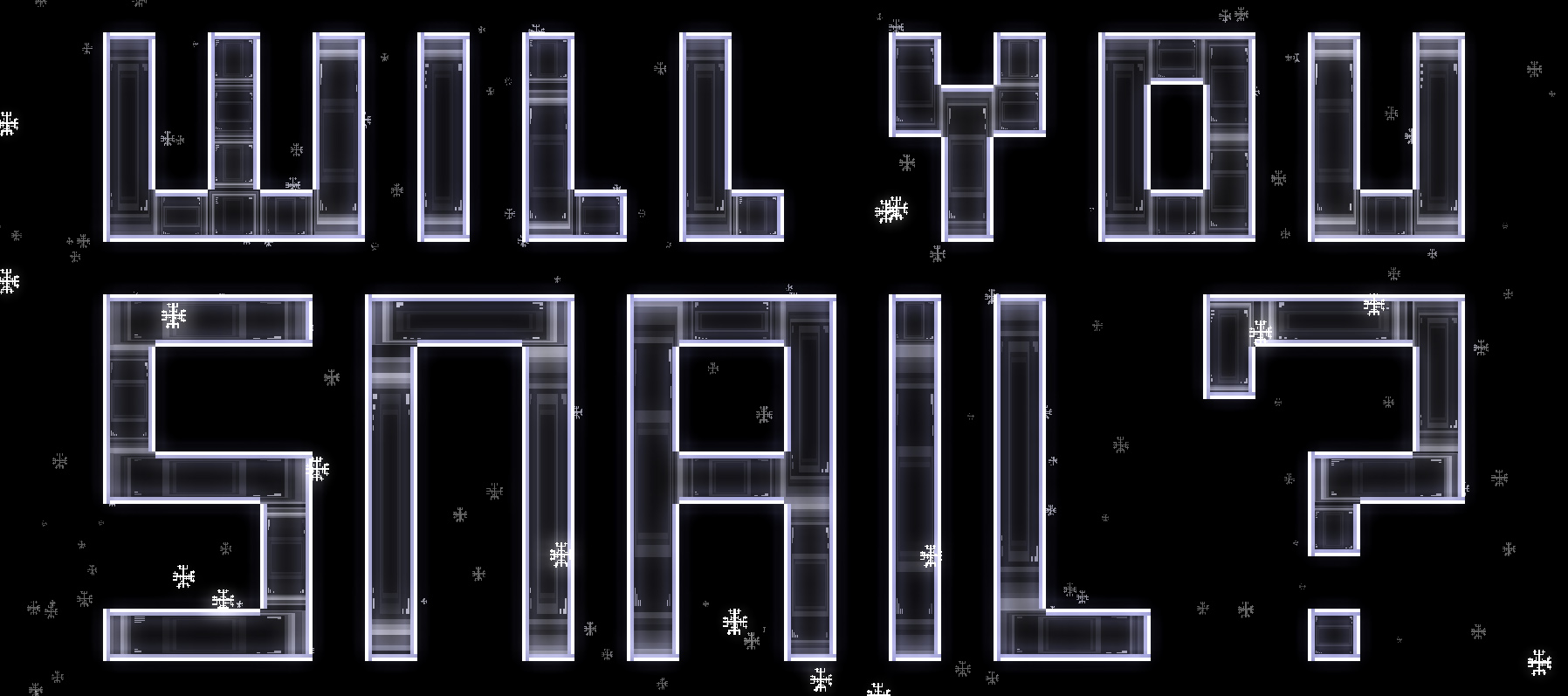 Will You Snail? - WINTER!
A downloadable game for Windows
You're a snail trying to escape the grasps of an evil AI. It predicts your next moves and places traps in real-time.
Quite a challenge! The question is...
Will you snail?
It's winter and the AI wants to celebrate Christmas and New Year's Eve.
There will be presents and fireworks, but not for you...
Explore.
Run.
Jump.
Die.
Repeat.
Merry Christmas and a happy new year!
Controls
WASD or Arrow Keys or Game-Pad
Work In Progress...
This game is still in development.
Give me feedback here after playing:
https://goo.gl/forms/UKBopUcuQIRlO2cO2
Follow The Development!
YouTube: YouTube.com/c/JonasTyroller
Twitter: Twitter.com/JonasTyroller